over 80 different flavors, and
we keep adding and renewing
all the time
We are ready to travel to the
end of the world to get the
best quality ingredients.
We produce our gelato and
sorbet in the authentic Italian
method in small quantities DAILY
To recreate the most recognized culinary experience in the world with an emphasis on quality, freshness and variety. At Legenda we use the highest quality ingredients, in the most advanced culinary environment, and produce the most innovative and exciting flavors.
We take gelato seriously, and produce everything in our factory and shops – to guarantee every customer a fun, high-quality and sweet experience.
1/12
Suger free Hazelnut
suger free Hazelnut gelato with hazelnut crunches
2/12
Vegan Quella Rocher
vegan Hazelnut chocolate gelato with hazelnut cranch on a pea protein basis
3/12
Chery Mania
Amarana cherry gelato combined with almond chocolate
4/12
Coffee
gelato based on espresso
5/12
Malaga
Rum and raisin alcoholic gelato
6/12
Pistachio
Cream based gelato with pistachio paste
7/12
Popcorn
carmelized popcorn gelato with popcorn flakes
8/12
Buano Bianco
white chocolate gelato with hazelnuts chocolate cream with waffel flakes
9/12
Berries Cheese cake
Cheese cake gelato with with berries jam
10/12
vegan Lotus
lotus vegan gelato with Lotus pieces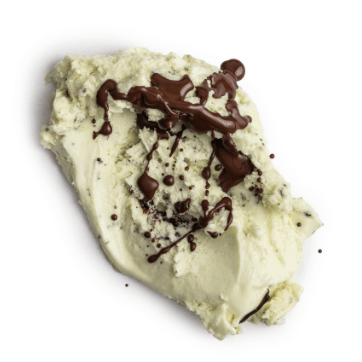 11/12
Mint
Chocolate mint - Mint based gelato with chocolate flakes
12/12
Mango Sorbet
Sorbet ice cream made from Mayan mango fruit
Are you looking for a sweet and refreshingaddition to your event?
We have 25 shops nationwide.
check Where is the nearest shop to you
Do you want to spoil someone with the sweetest gift? a variety of gift cards options